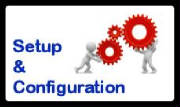 PC & Apple MAC Repairs
Laptop and Notebook Repairs
Printer Repairs
Virus & Spyware Removal and Protection
Data Backup, Migration & Recovery
PC Tune-up & Optimization Service
Boot Up Issues & Error Messages
Content Filtering / Parental Controls
Network Installation & Maintenance
PC Valet Service - Inside and Out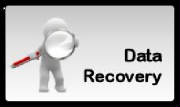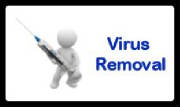 And much much more.......Just ask !!

Our Engineers love to fix anything and everything they can get their hands on!